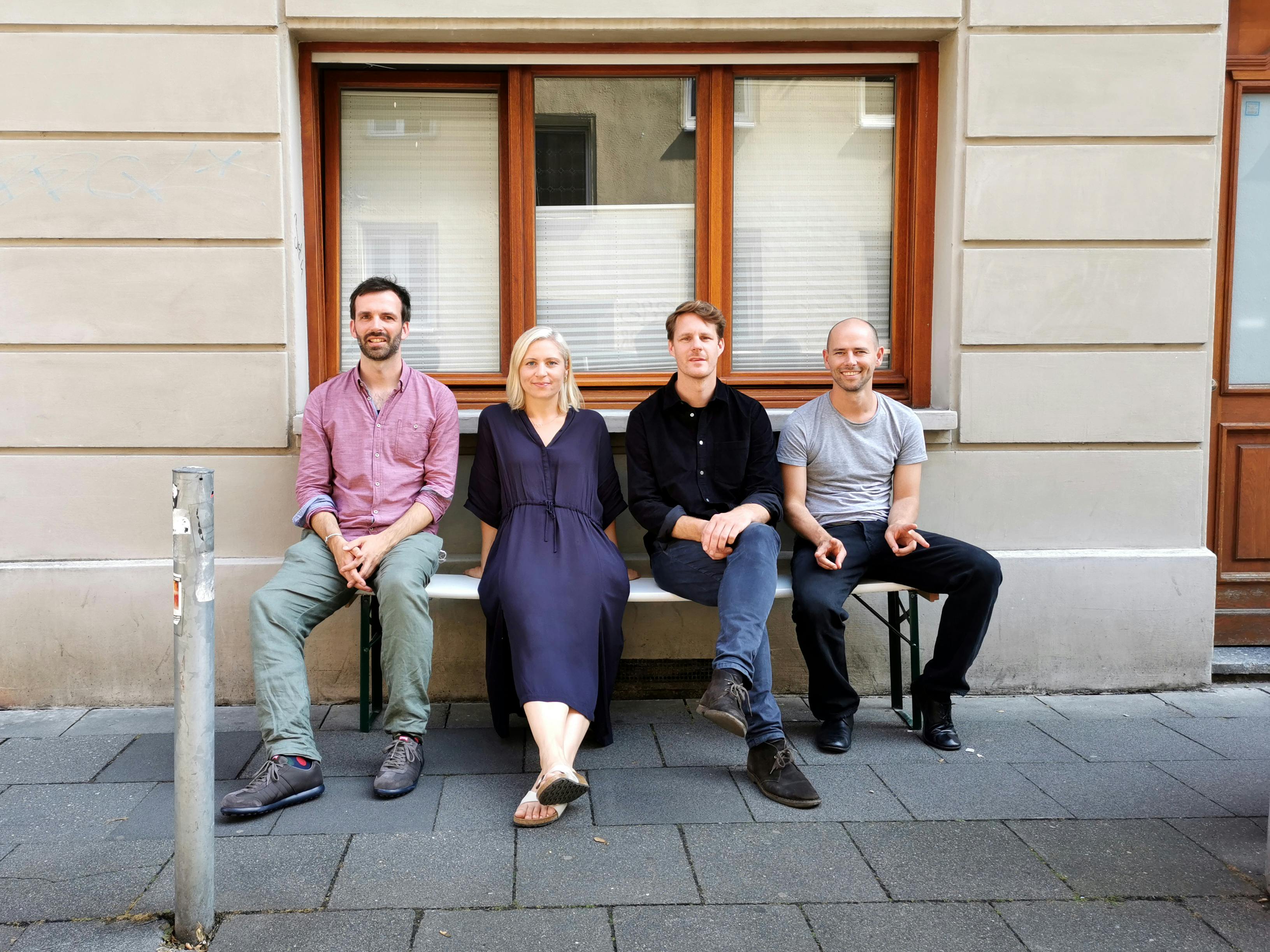 GENERATION KÖLN
"Generation Köln" currently acts as a mouthpiece in design. The exhibition format was founded in 2017 by Sabine Voggenreiter, curator and maker of the Passagen in Cologne.
The grouping currently consists of Karoline Fesser, Klemens Grund, Tim Kerp and Thomas Schnur. What unites the four is at the same time the core of their work: they investigate the correlation between man, material and production. They make their questions tangible through objects and experienceable through exhibitions.  
After the kick-off exhibition at DDW 2017, exhibitions followed at Bureau Europa in Maastricht (2018), at Passagen in Cologne (2018 / Galerie Ruttkowski, 2019 / Bunker am Bahngleis, 2020 / Galerie Martina Kaiser) and in 2020 at Werkraum Bregenzerwald in Andelsbuch.
The exhibition format serves the mutual criticism as well as the communication of personal points of view in the design of furniture and products. Originally initiated as a platform for personal statements, the exhibition format currently consists of a group of designers who examine and reflect socially relevant topics with the help of their designs. In 2019, Karoline Fesser, Klemens Grund, Tim Kerp and Thomas Schnur initiated a cooperation with the craftsmen of Werkraum Bregenzerwald. They traveled to the Austrian border region of Vorarlberg, which they portrayed using products made of silver fir and showed at Galerie Martina Kaiser in Cologne. The experience of encountering exceptionally well-founded craftsmanship and production sites of sustainability in the Bregenzerwald led them to their current project: a trip to the cultural site Centre International d`Art Verrier in Meisenthal. Here, in cooperation with the glassblowers, they created objects that will be exhibited in 2021 in the Church of St. Gertrud, built by Cologne architect Gottfried Böhm.